Call for more info: 609-456-8857

Tabor House

 "where the dignity once lost to addiction might be restored."

Interested in learning more about our services?

TABOR HOUSE, TEN YEARS OF TRANSFORMATION

Tabor House Inc ® 1000 South Broad Street, Trenton, NJ 08611

This website and its contents represent the opinions of the residents of Tabor House and does not represent the opinions or policies of Tabor House, Inc., a New Jersey non-profit corporation. Chartering of a Tabor House is only subject to the terms of the charter agreement.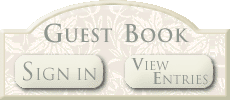 As A Community we welcome your positive thoughts, feel free to help us improve our services in this miraculous endeavour !